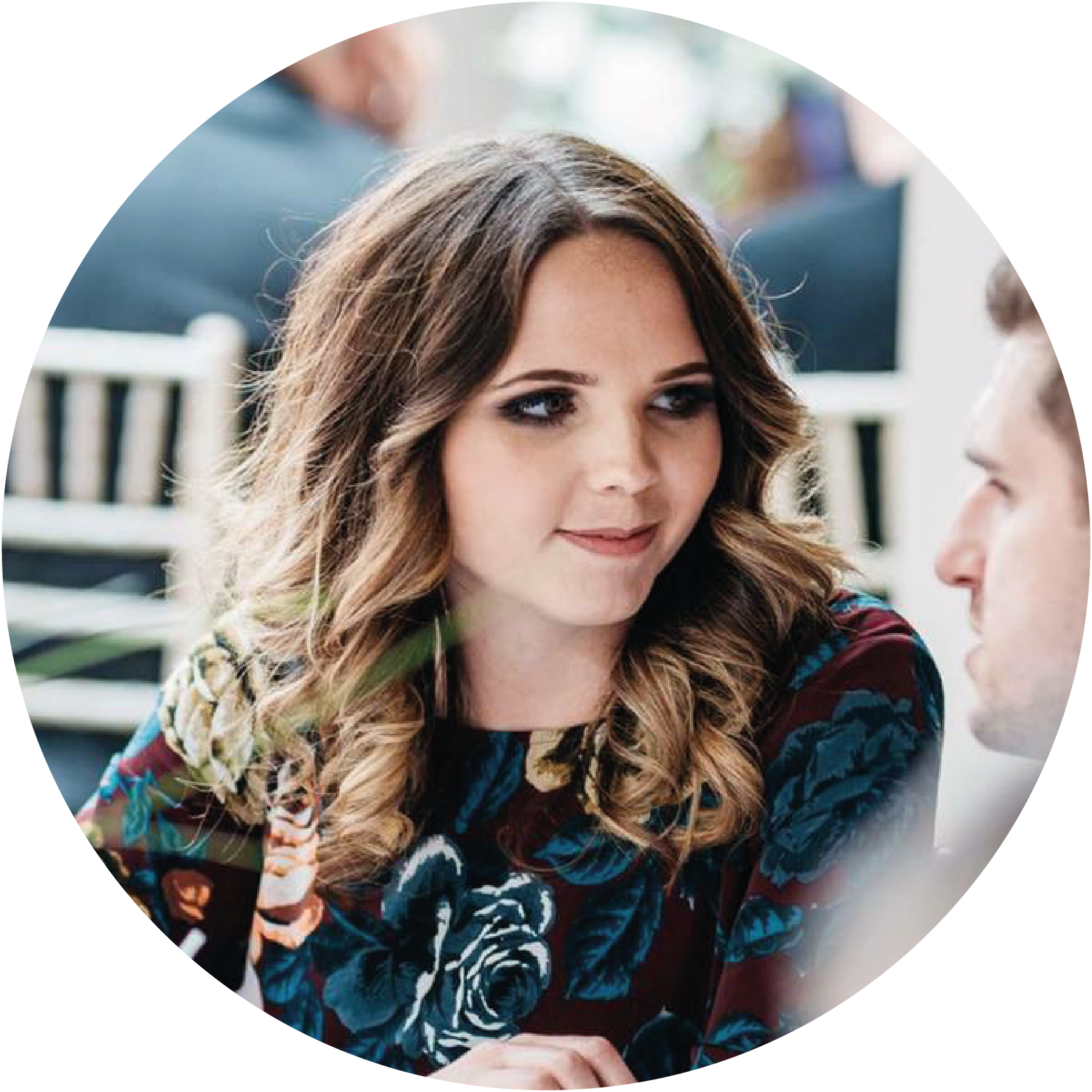 Hi there. Thank you for visiting my page. I'm Lindsay and I live in a small town in North Lincolnshire called Kirton in Lindsey. It's somewhere in the middle of Lincoln, Sheffield, Leeds, Hull and York. I wont bore you with my life story but, since you're visiting my "About" page you must want to know a little about me...
I trained and worked as a Graphic Design for 10 years. I worked on all kinds of projects from websites to animations, for brand new businesses to well established global clients. I even won a few awards along the way. I love design but, the projects that make me jump out of bed in the morning are those where I get to draw quirky characters or create stories that help to educate children. 
So, after many years of debating if I could "make it" by myself, in 2016, I decided to take the plunge.
I have spent the last 3 years working on diverse projects for estate agents, schools, beauty salons - you name it, I've probably done it! I have also had the pleasure of working on some bespoke, personal projects for things such as weddings, first birthdays and more. My work is primarily illustration lead but, 
I offer a wide variety of services which, can work to your advantage. I can take your project from start to finish and you don't need to worry about being passed down the line. I work with you personally. You can contact me directly and we can create your perfect project, easily!