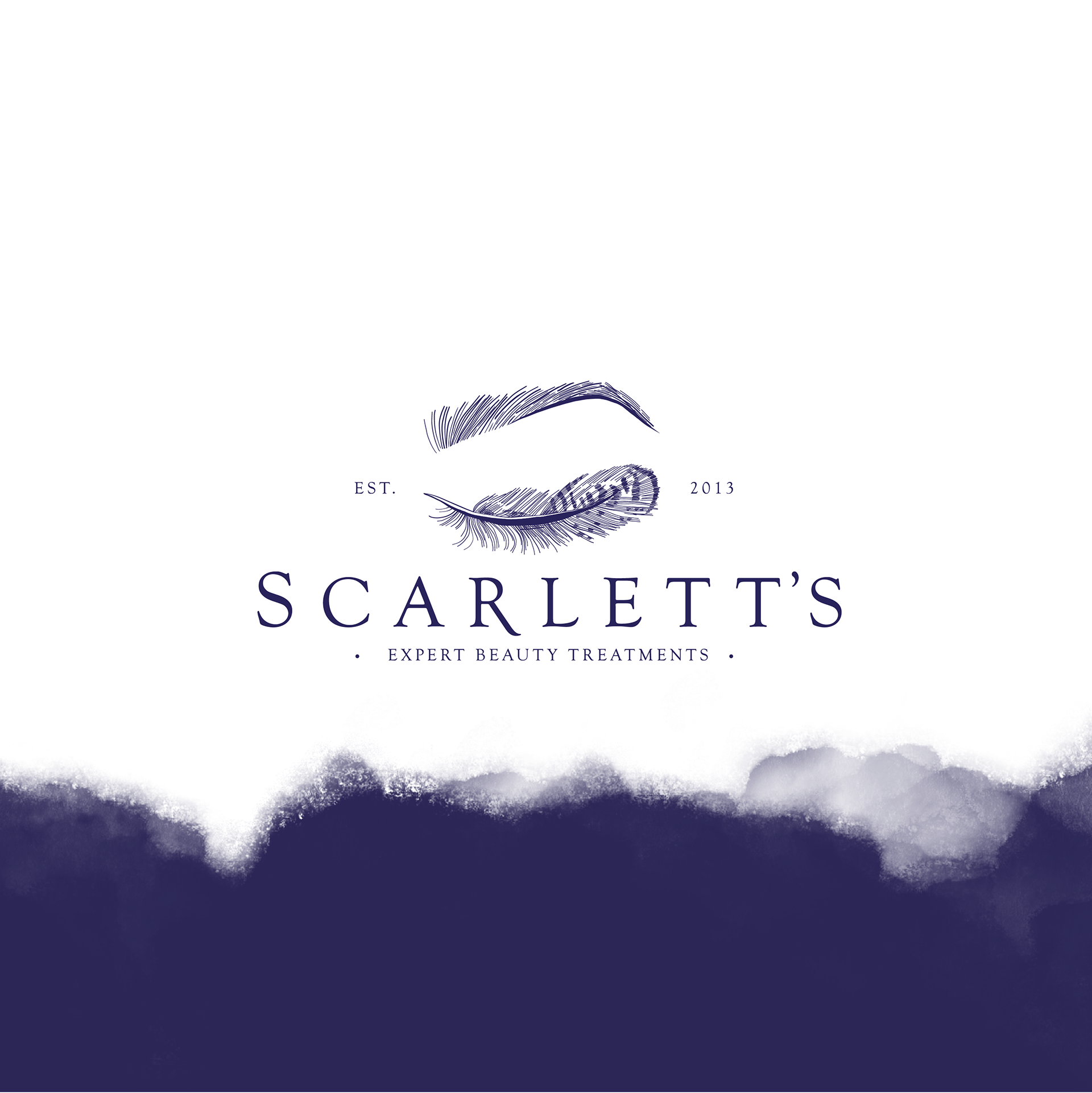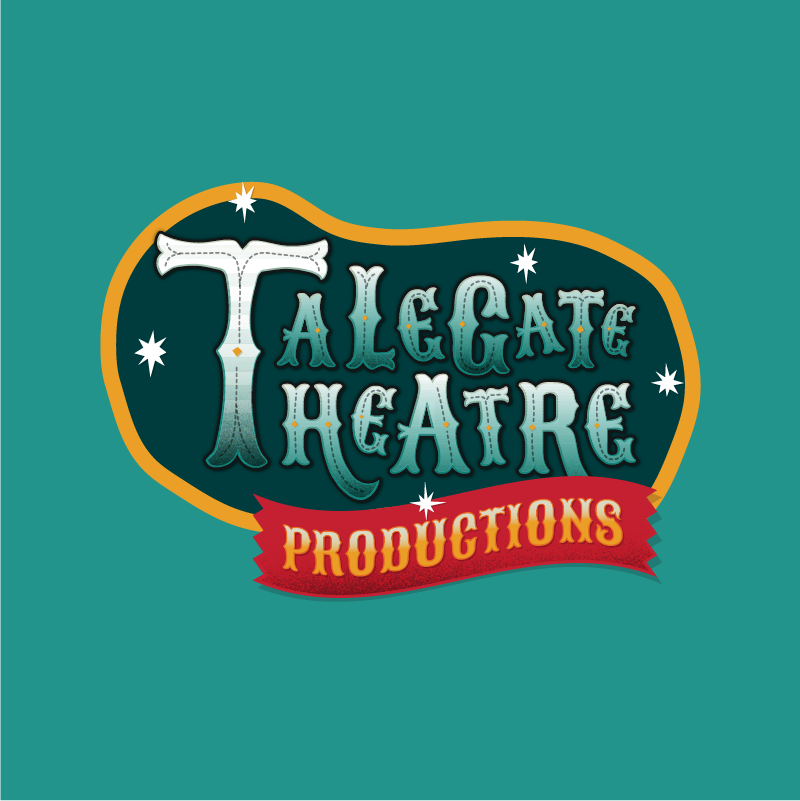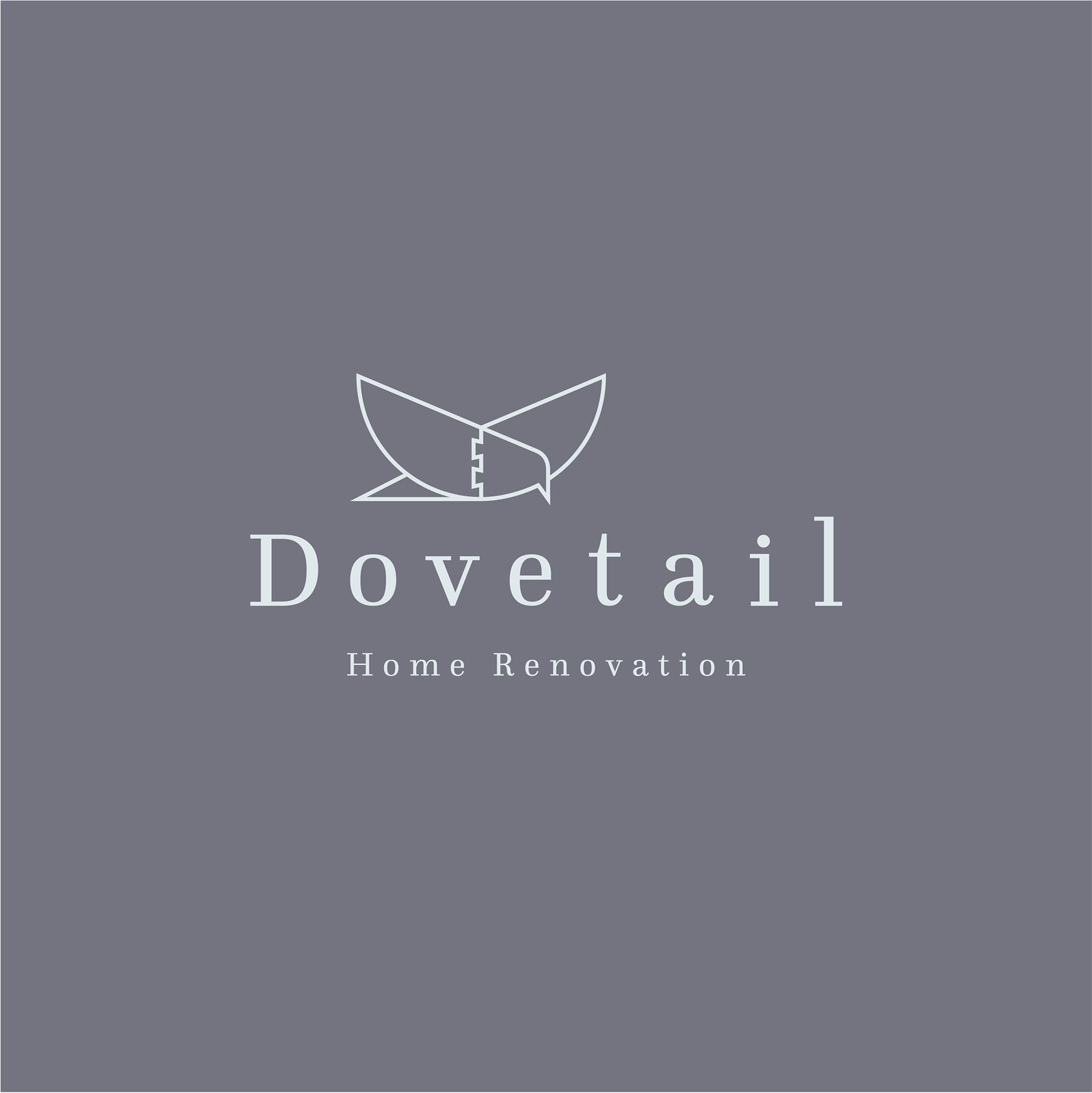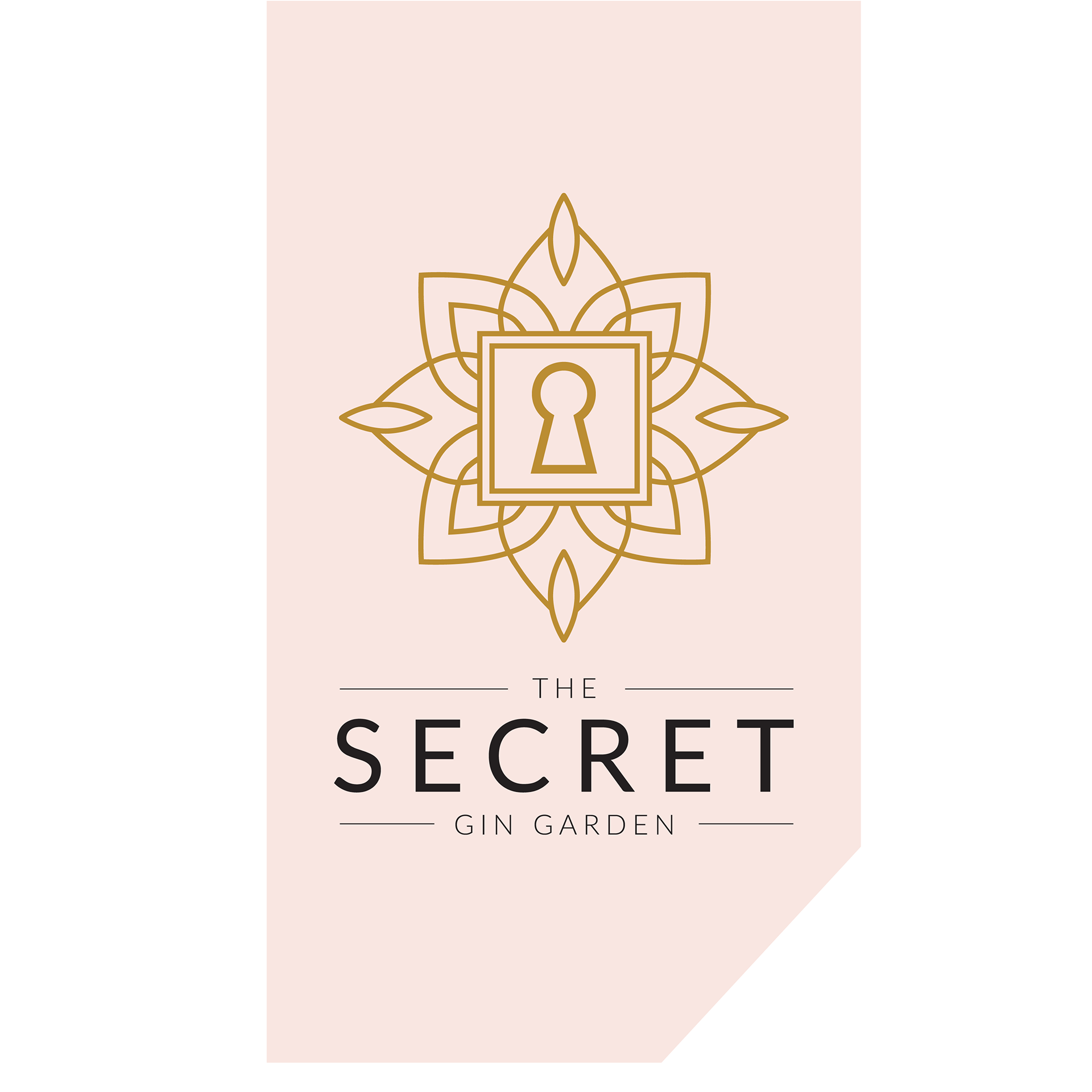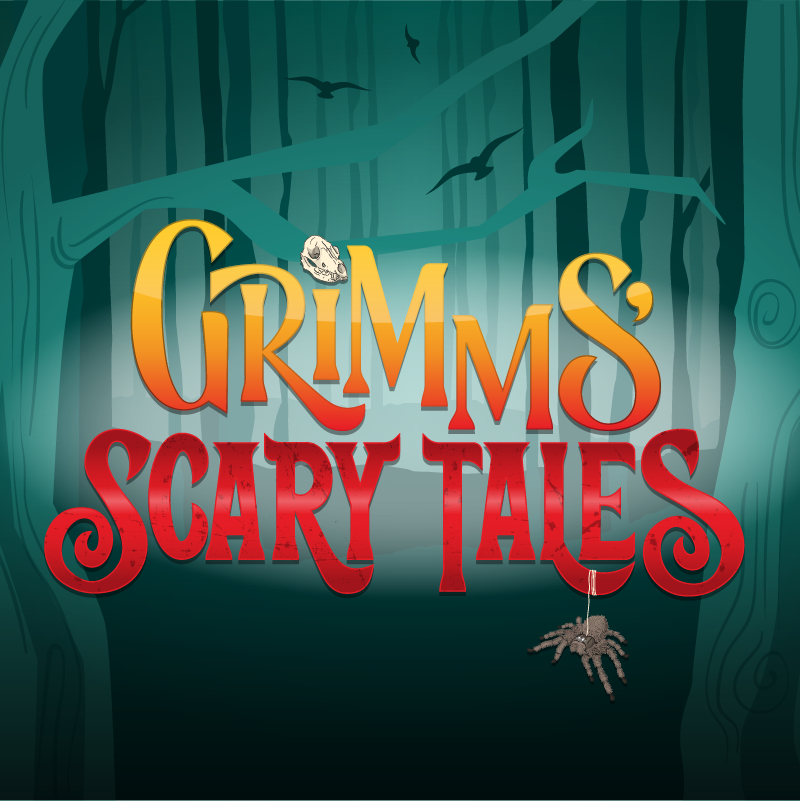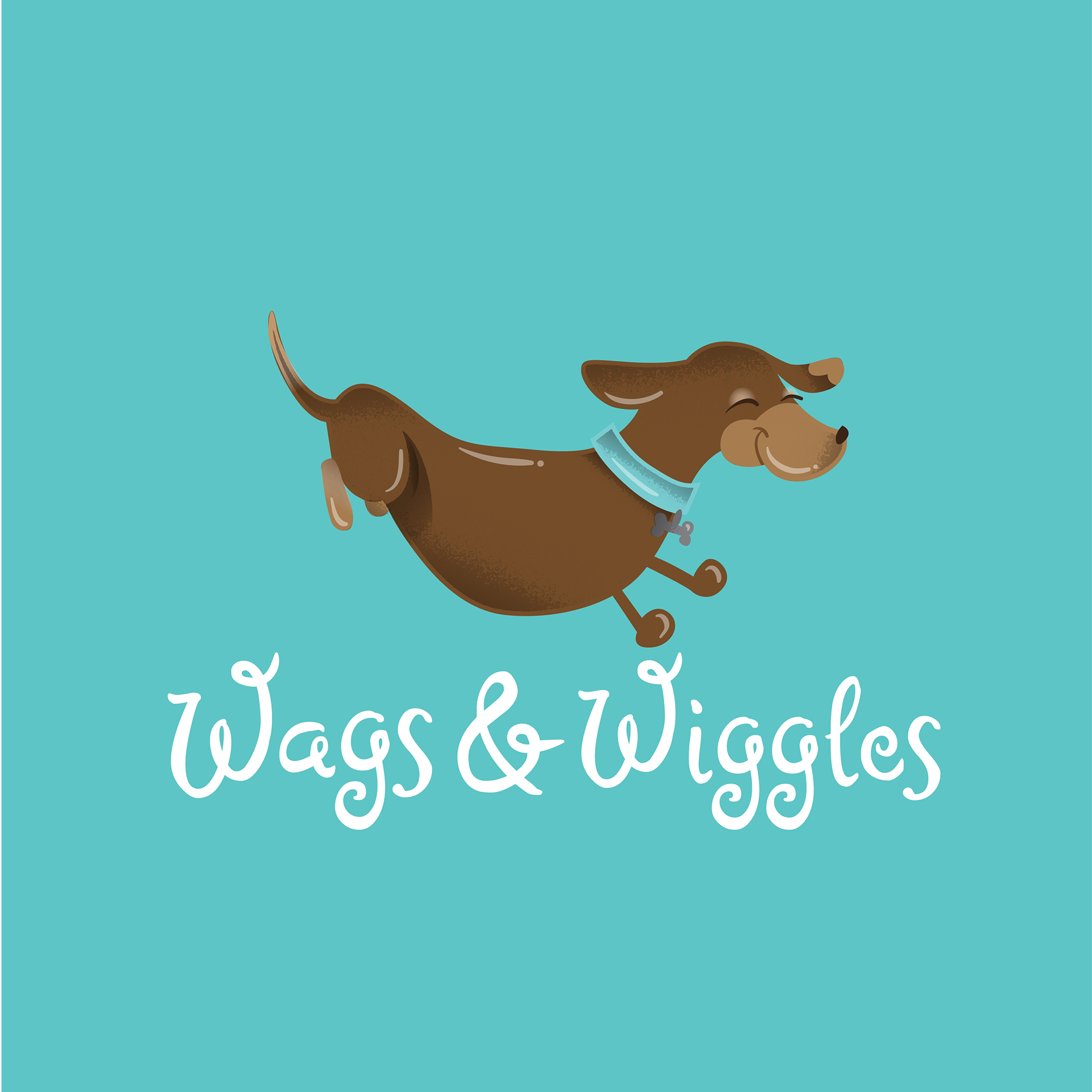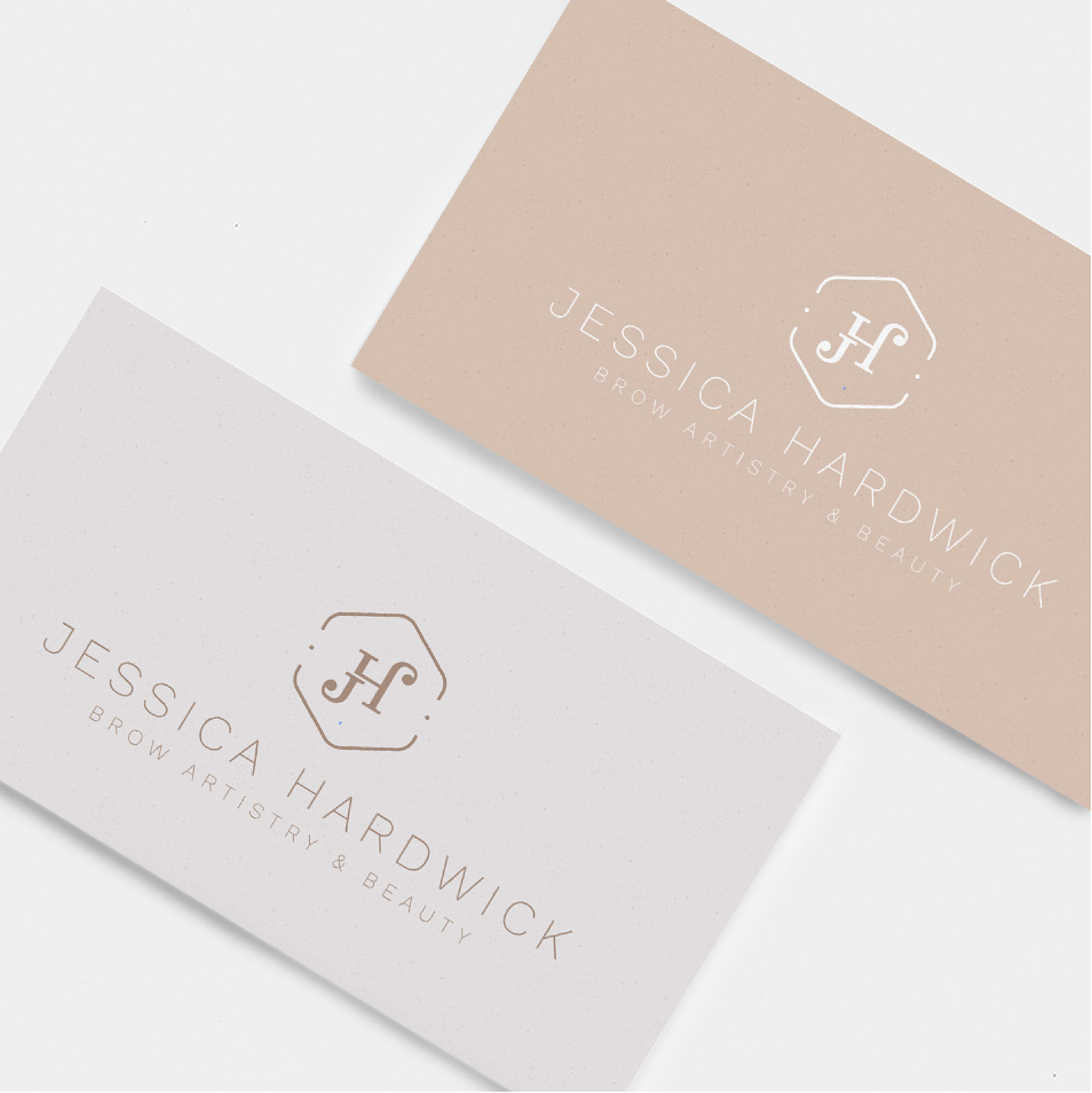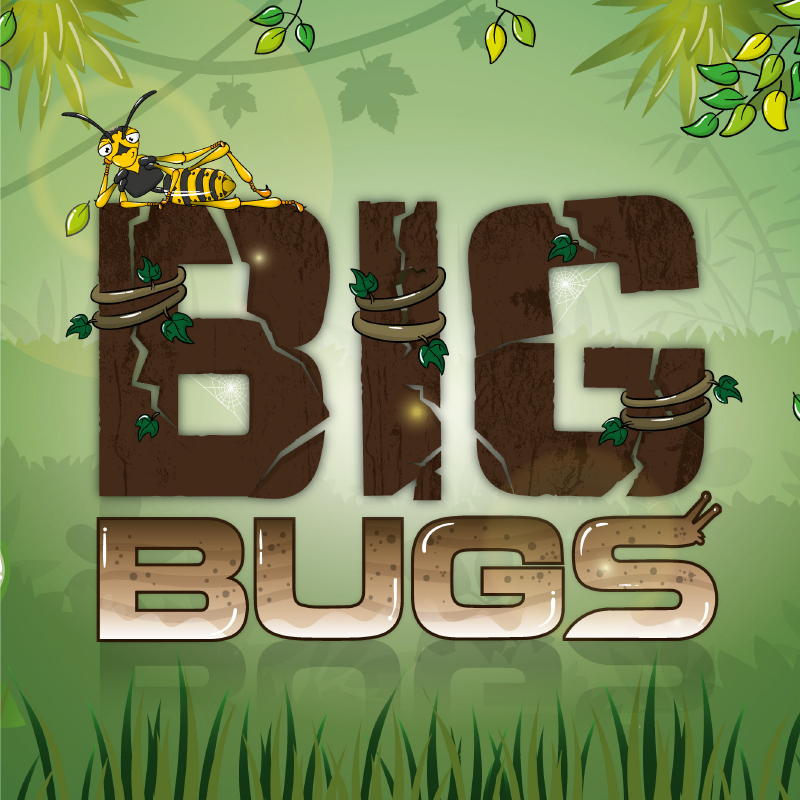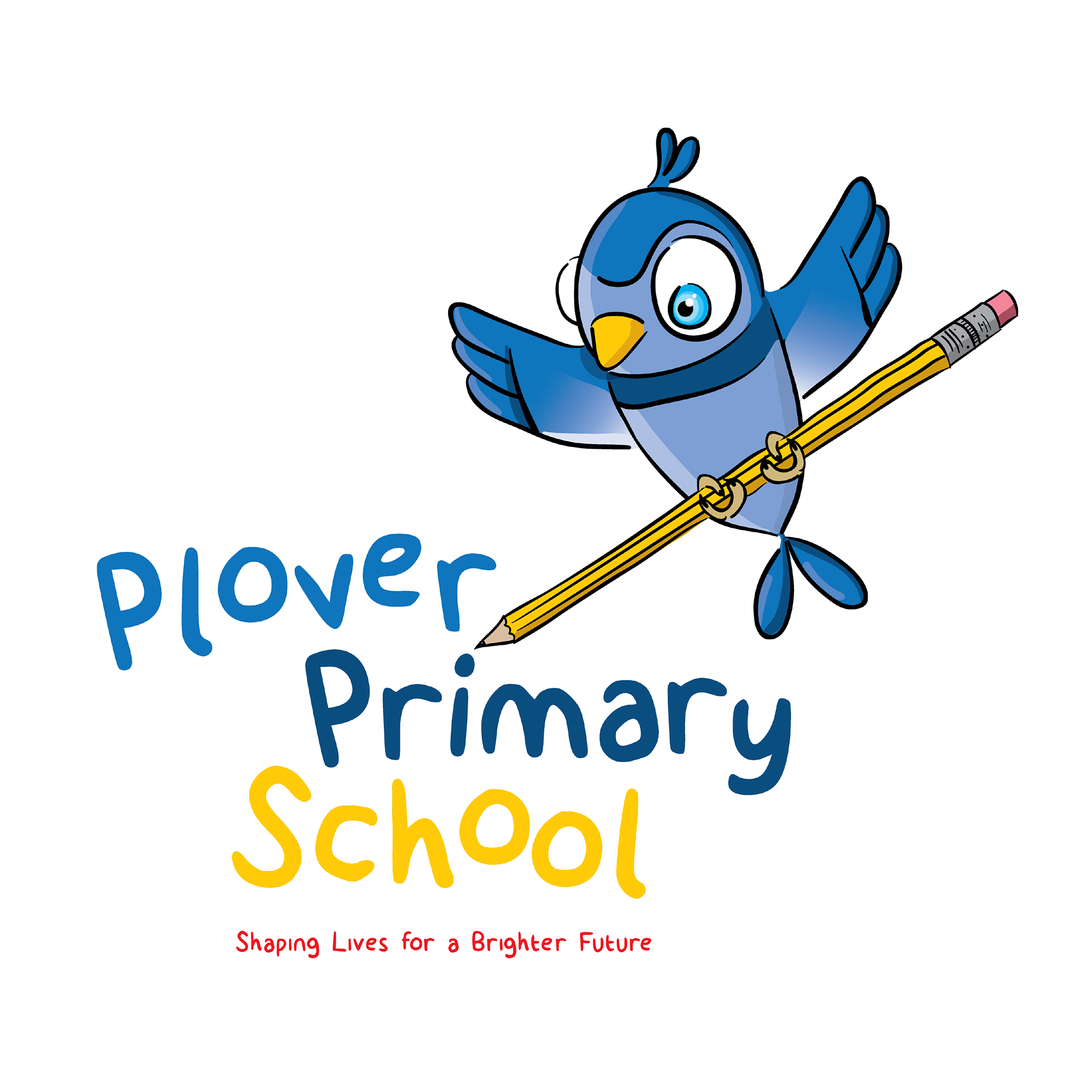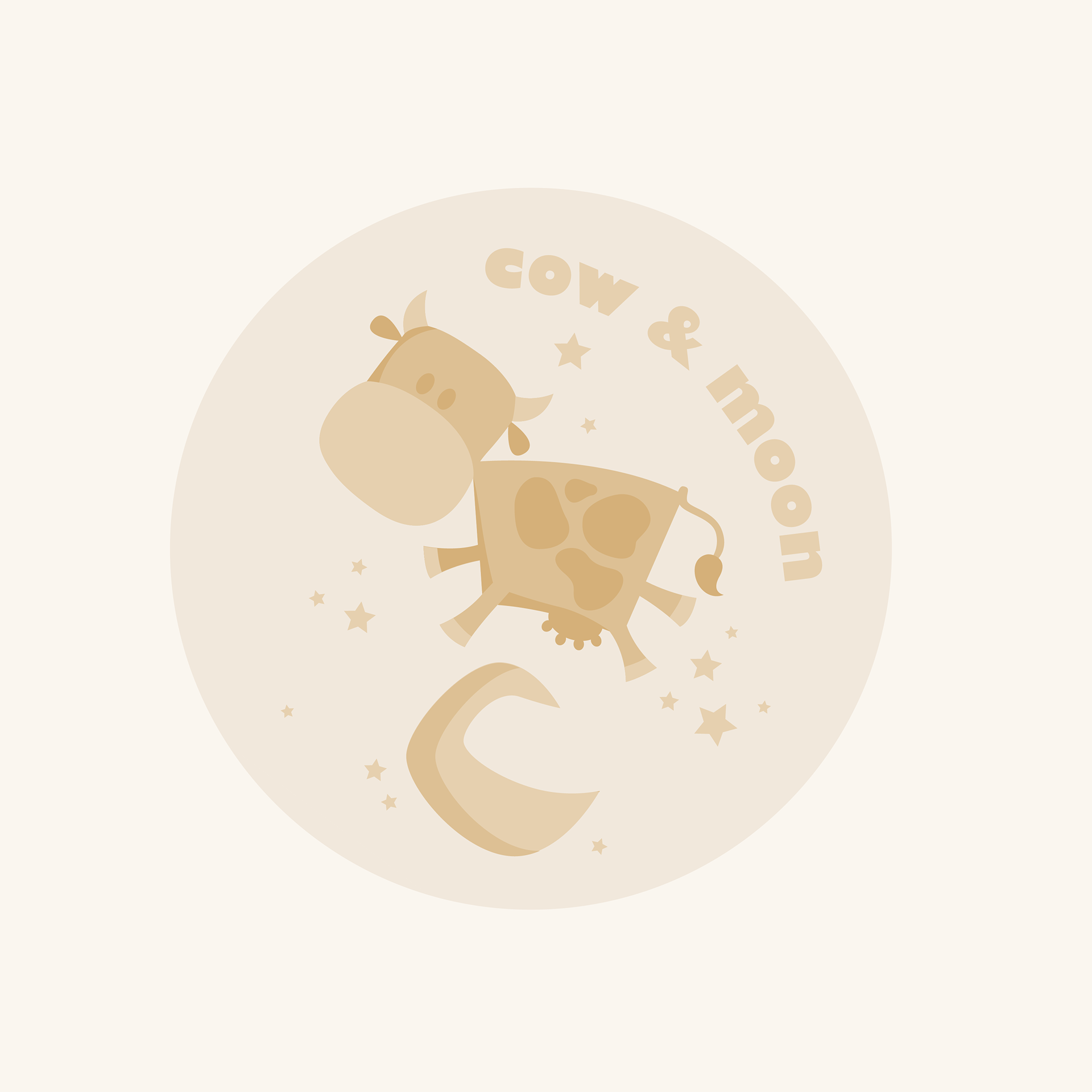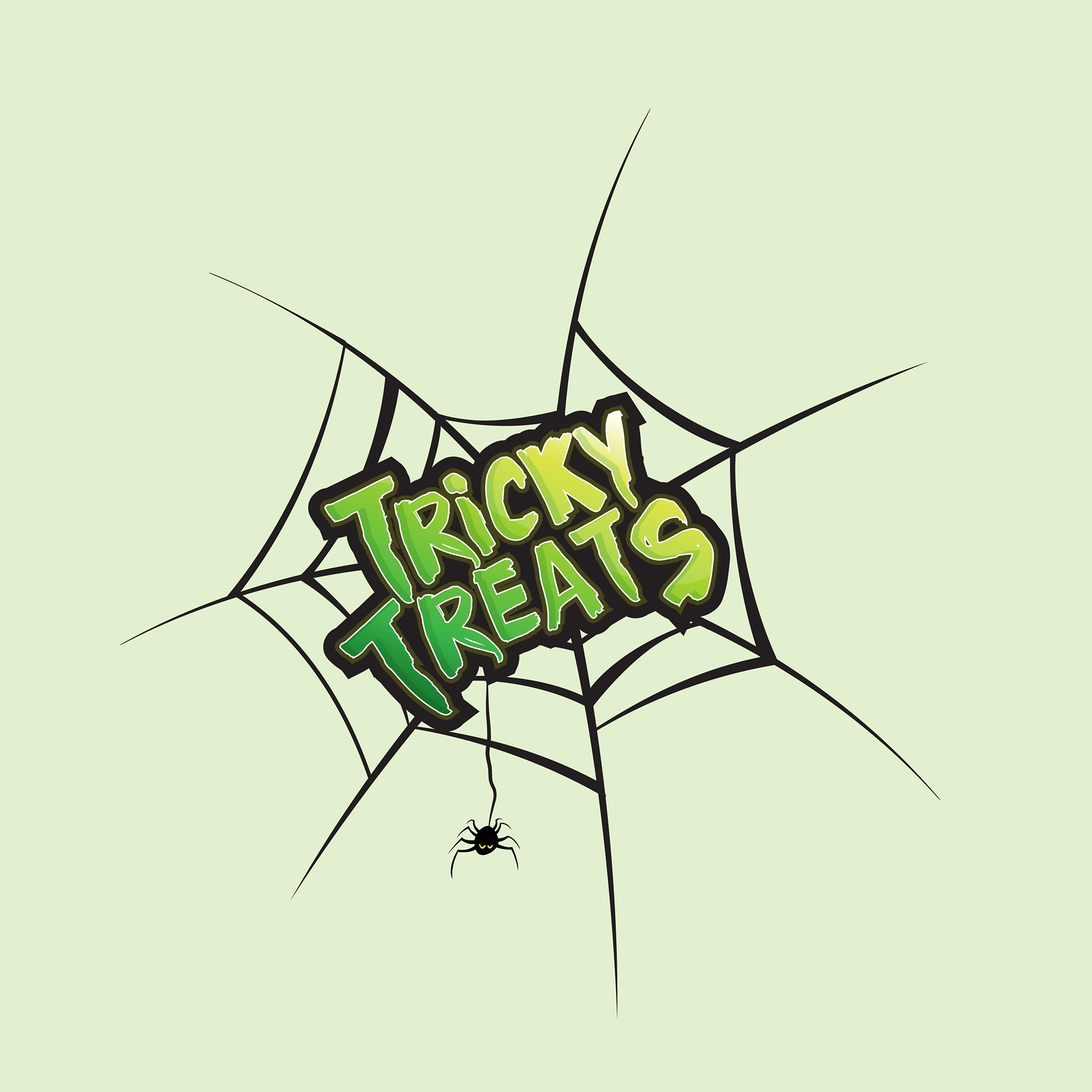 Your brand is your business. 
I think it's important to get to know your and get to know your business before we even start with designs. What is your company ethos? What makes you different? Why should your clients trust you? 
We can start with a phone call or even better, a coffee (if you're local) and we can work together to create your brand. Whether your just starting out or a well established business needing a new look, I can help. From logo redesigns to stationery, signage and even web designs, let's make your business stand out from the crowd. 
My style is primarily illustration led but, I appreciate that that won't suit every business. So, if you're in need of a sleek and modern design, I've got you covered.
Take a look around and if you think I could be the right fit for you, I offer 3 packages for branding: Simple, Standard and Special. Get in touch by filling in the form below and find out which package suits you best.
I look forward to working on your exciting venture!
Thank you, I will be in contact shortly!